Ignite Your Learning Experience
We offer eLearning, training, and consulting, not from a super-flashy office building, but from virtual locations around the country, where our creativity and focus bursts into flames, and in return, we deliver learning services that enable you to light a fire under your employees.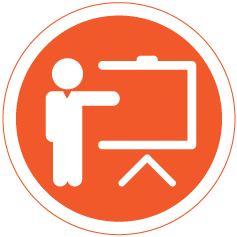 Instructional Design
Each learner is different. Your content is unique. Shouldn't your training also be different from the masses? It's not just training, it's a learning experience. We work with your team to create a unique, custom course that trains your employees on what they need to know to do their jobs, and do it well.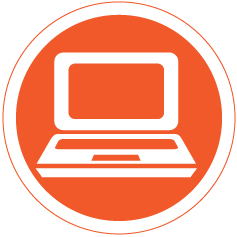 eLearning Development
Why should learning be limited by time and space? You read our minds. It shouldn't. Elearning provides learning at your fingertips, and we take eLearning to a whole new level.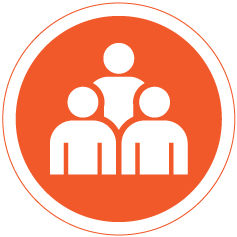 Training Facilitation
Delivering training is more than presenting to a group of people, hoping they catch and apply the concepts you quickly lob their way. It is an art that engages adult learners, sparks collaboration, and helps them assimilate concepts ready to apply to their real-world experience.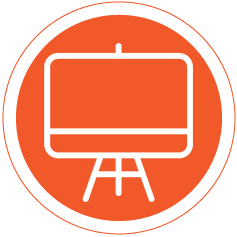 Virtual Training Producing
We want your facilitators to do what they do best, and (surprise!) that is facilitating. Let our team of super-charged producers support your facilitators. They will partner with your team to prepare the virtual environment, including loading any teaching materials, sharing documents with learners, preparing polls and whiteboards — all on your preferred learning platform.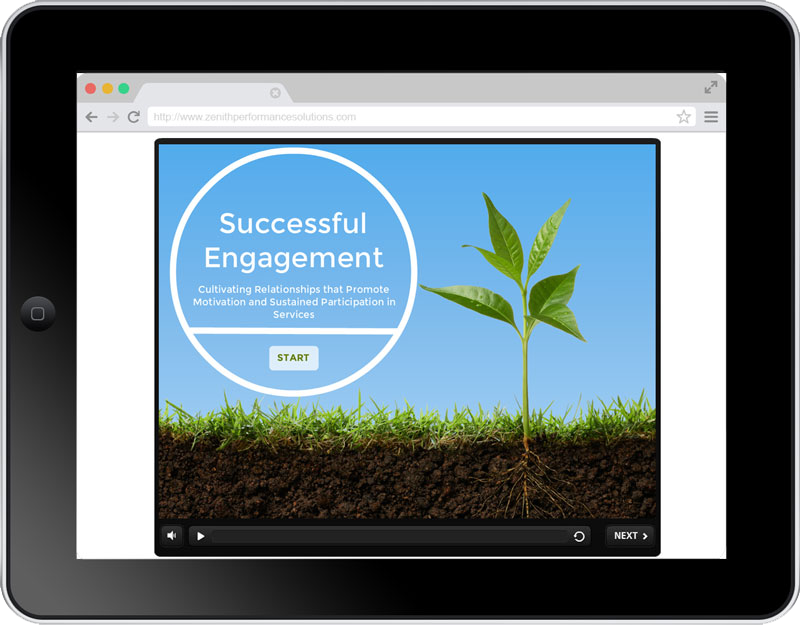 It should come as no surprise, considering we are an award-winning company that our portfolio is overflowing with fabulous courses.  We work in many different industries and our diversity of work is testimony to our abilities to adapt our development to meet any requirements and objectives
PRESENTER COURSES CONVERTED TO ARTICULATE STORYLINE
DAYS OF TRAINING DELIVERED
INSTRUCTOR LED TRAINING COURSES, FACILITATOR GUIDES, PARTICIPANTS GUIDES, AND POWERPOINTS CREATED