We can't to see you in our next 5 Day Canva Challenge.
We will send you an email when it runs again.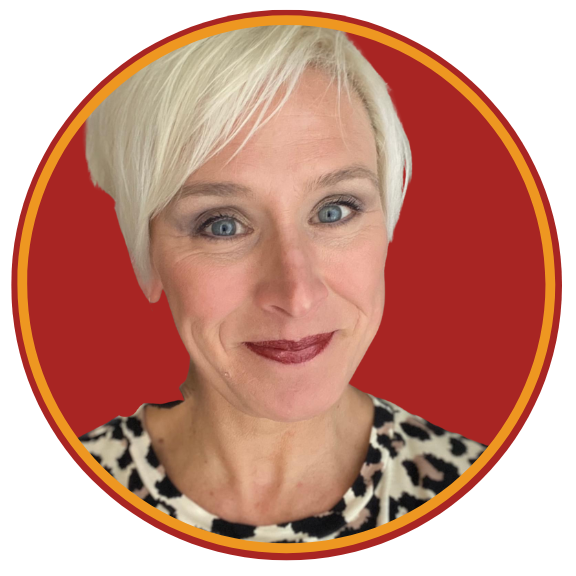 Your Instructor
Dani Watkins
Dani Watkins brings a professional and purposeful approach to igniting learning experiences for all adult learners, whether in the classroom or online.

She is the Chief Learning Experience Officer and founder of Zenith Performance Solutions. As a regular speaker at Learning and Development conferences including, Association of Talent Development, and Training Magazine's TechLearn and Training, she brings her 25 plus years of learning and development experience to every course she develops.
Dani is known in the industry as passionate about improving employee performance and creating innovative courses that are instructionally sound, create performance improvement, and align with an organization's business strategies. When she isn't igniting learning experiences, you can find her hanging out with her family or running a Colorado trail..