Virtual Training Producing
We want your facilitators to do what they do best, and (surprise!) that is facilitating. Let our team of super-charged producers support your facilitators. They will partner with your team to prepare the virtual environment, including loading any teaching materials, sharing documents with learners, preparing polls and whiteboards — all on your preferred learning platform.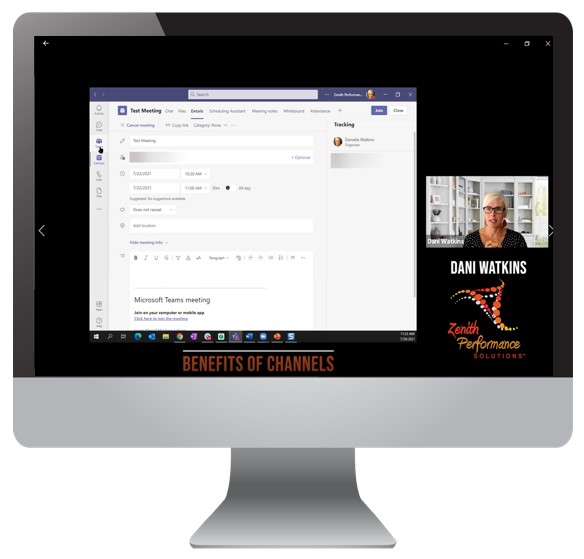 We currently support Adobe Connect, Microsoft Teams, WebEx, and Zoom.
During the session, our producers review all of the technical elements for learners, take attendance, share documents, manage breakout rooms, launch polls, and serve as a trusty backup team for the facilitator. Ultimately, we ensure the session is trouble-free for the facilitator, so they can focus on the content and not worry about the platform. 
Are you ready to partner with our producers? We are ready to partner with you!