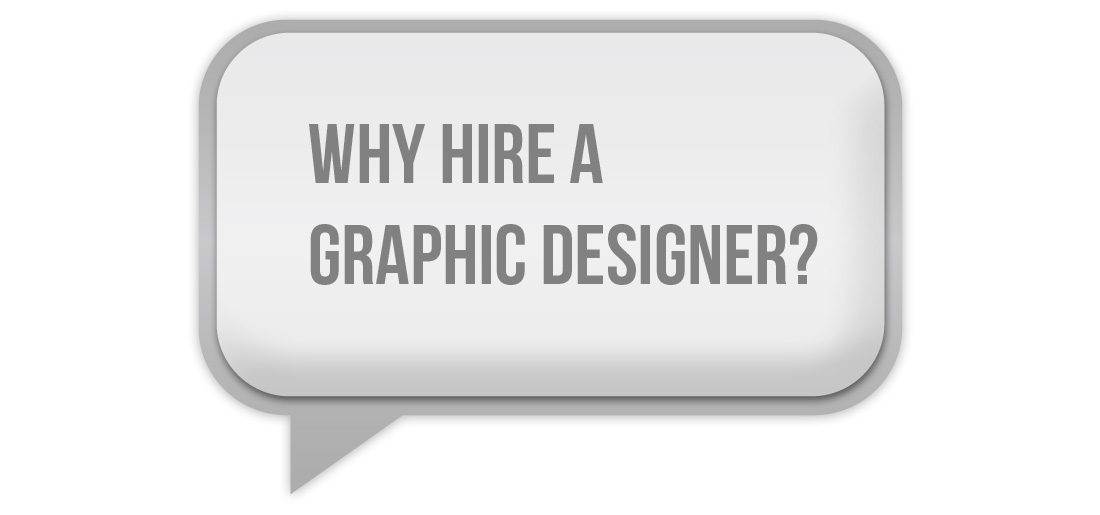 Graphic designers are everywhere. Some people like them and some people don't. But I'm here to shed some light on why you should hire a graphic designer, instead of doing the graphics yourself. But first we thought we would share why you shouldn't date a graphic designer…Just for fun!
Disclaimer: These reasons aren't facts, they are merely points of reference if you are single and looking for the perfect match.
Graphic Designers analyze everything.
When you talk to a graphic designer, you think we are listening. However, chances are good that we are studying the pattern on your clothes.
Don't bother with text and numbers, draw us a picture if you want to communicate.
Graphic Designers only use Excel when our client needs a customized invoice, otherwise we hate it. Don't ask us to create a monthly budget in Excel.
We rather spend our money buying fonts and graphics online, than buying you a birthday present.
Our entire life is organized according to the Pantone Chart.
As you can see, there are many reasons not to date a graphic designer, but when it comes to hiring a graphic designer there are many positives.
A good graphic designer knows the best approach to communicate your product to your audience. Whether it is a new logo for your business or a scene for your eLearning project, we can take your project to the next level. We know what your competition does (because we will research it), and take your preferences into mind, then come up with a number of creative solutions to get your message across. Most importantly we develop the art in the proper software to maximize the effectiveness of the artwork. Designing anything in Microsoft Office is not going to go far when it comes to a knock-your-socks off look and feel for your artwork!
Here are some reasons why you should hire a graphic designer, instead of doing the graphics yourself:
Saves Time: You have enough on your plate already. Do you really have to spend time trying to come up with designs for your project? A graphic designer can come up with a design or format for your project in a quarter of the time it will take you to do it yourself.
Saves Money: A graphic designer knows the most cost effective ways to design your project/artwork to keep your costs to a minimum. By the time you learn how to use that page layout software that came free with your computer, you may have invested several hours. Couldn't that time/money have been used more productively?
Stand Out From the Crowd: Having a template you bought online for a cheap amount is not going to help you stand out. The only way people are going to remember your business is if your project stands out compared to the rest. Having a distinct brand is what is going to raise your business/training above your competition.
Consistent Look: If you've gone through the effort of using a designer, but then try and mimic their work on your own, then your look and feel may lose its edge by being inconsistent. A designer will know which fonts to use where, will keep font sizes and colors consistent, and ensure the overall look and feel will consistently capture your company brand. If you use different logos, different fonts and different messages everywhere, it's going to be hard to look professional. Sure, your audience may not notice if you used "Times New Roman" in one spot and "Calibri" in another, but the subconscious mind picks up details and uses them to form an overall opinion of your business. You look and seem more put together if everything does, in fact, fit together. And a graphic designer PROMISES not to use Comic Sans.
Get the Results: Many companies have an idea of what they want their finished product to look like, but have no way to convey them. A designer will be able to get through your list of preferences and ensure that your end results will not only look the way you want but will help you achieve the goals you set out for the project.
Brand new source of ideas: Designers are generally pretty creative folks, and we like to get the most out of every project. Using a designer is likely to mean that you'll end up with a better finished product than you could have put together, even if you're skilled at making things look good. Our ideas lead to a more eye-catching, more appealing, and more polished project than you would have created.
Managed Content: Professional graphic designers understand how to manage content and information as required, blend graphics with specific thoughts and feelings that will consequently enable your audience to appreciate your project.
Nevertheless, bear in mind, that it's important to send the exact message across to graphic designers. Tell us what you need to achieve to also help us become more inspired by your company's vision. Good designers will want the best for you and your business. We will help you make all important positive first impressions.